START HERE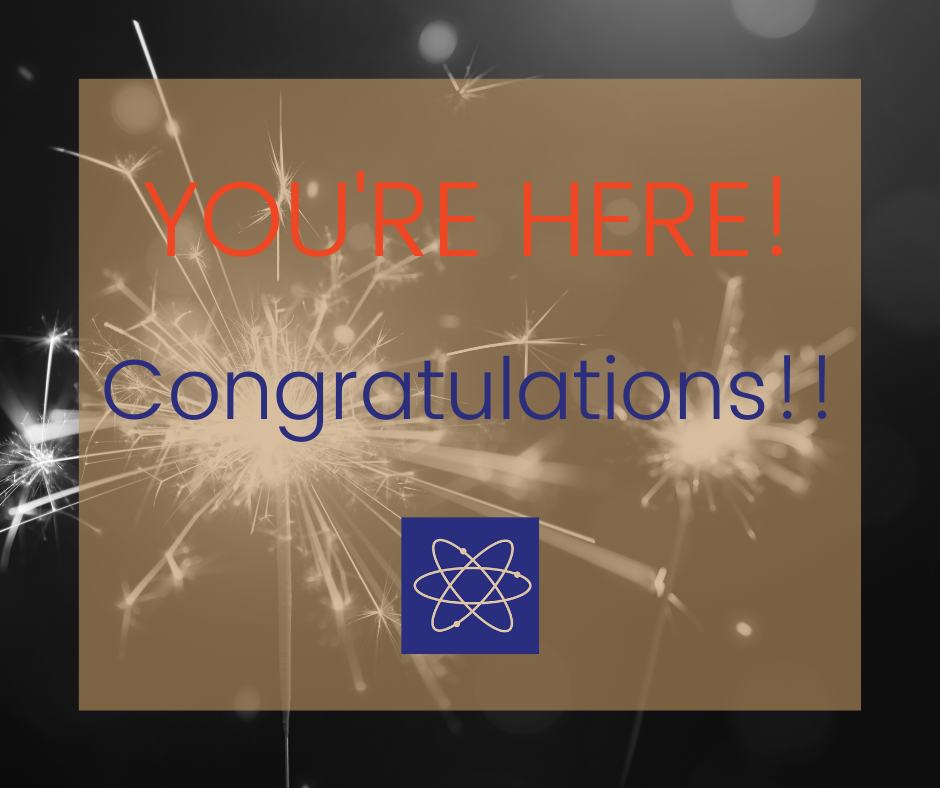 Greetings!
I'm so happy you have joined the growing community at MasterSpeaker Lab!
This is a group of purpose-driven and growth-minded individuals looking to develop their speaking—whether their audience is thousands or just one critical conversation. You will fit right in!
If you are part of our full Membership Group, soon you will get a calendar invite to join the weekly 90 min. group meeting as well. If you have a conflict and can't make it, they will be recorded and uploaded here!
The other media here are the past mini-courses from my Open Office Hours, a collection of podcast interviews, a few special webinars, and recordings of our past member meetings. Pick a topic that interests you, or peruse at your leisure. There will be more content added every week!
If you haven't already, like the MasterSpeaker Lab Facebook page, and then you can find the MSL Membership Group. Soon you will get an invite to join the private group where you can meet other members, upload a speaking video (as you are ready!) to get feedback from the group, and connect with our other experts on style, body ergonomics, and marketing.
The Facebook group is the hub where I post updates, look for questions from you, give discount codes to workshops, and give cool links to talks or related materials I come across through the week.
I think that covers it! Ping me at [email protected] if you have questions or suggestions.
Congratulations on taking this step to commit to your own communication growth and leadership development!
Looking Forward!
Margaret